Cutting, creativly colouring and passionately styling hair.
My passion for my customers, their hair and furthering my skills as new trends arrive is boundless. Hairdressing for me is just as much about really understanding my aspirations as it is about my cutting and styling technique. I am sociable, communicative and have a typical Gemini changeable and open mind that completely compliments my service.
If you are looking for a ladies or gents haircut in Dunfermline then please get in touch.
A passion for hair
Hair
I have been cutting and styling hair for over eighteen years. Several years in Oz now I'm back in Dunfermline, Fife
Experience
I've lots of courses under my belt, for example Vidal Sasson cutting and a Wella Clipper course
Where
You will find me at @HAIR13a, Carnegie Drive in Dunfermline, Fife.
When
Catch me on Monday and Thursday. I can also offer late night appointments.
You
Male, Female, Transgender and Non-binary.. however you identify I can cut and style in a way that suits you.
Loves
Three loves in my life. My son, lasagne and chocolate. I'm also never far away from a flat white.
Contact details
@HAIR13a / 13a Carnegie Drive / Dunfermline / Fife KY12 7AN
Say hello
07548 513499
hello@hairbydom.co.uk
Ping me on Facebook or Instagram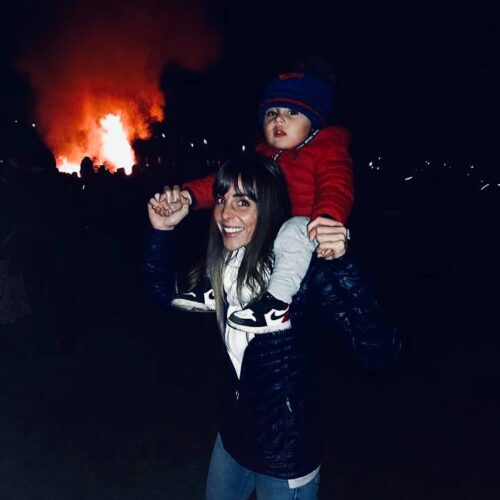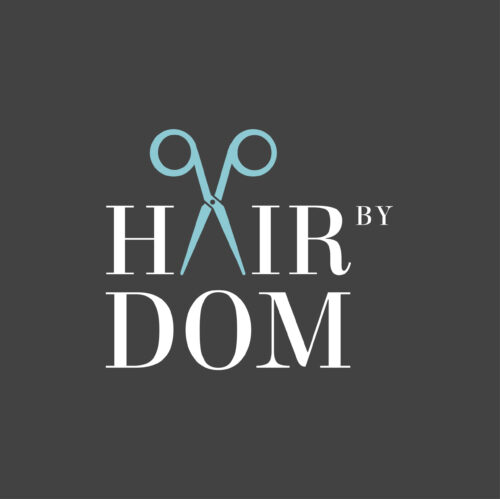 [trustindex data-widget-id=bb57f8f22a06211ffc86dacc31c]